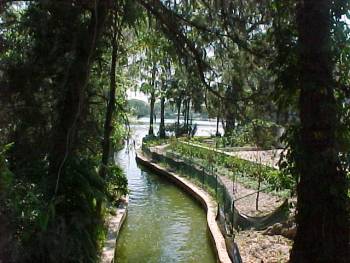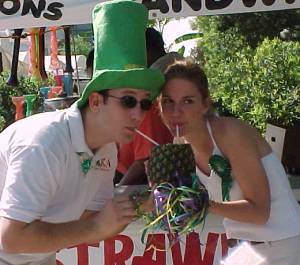 Canal leading to one of our "Beautiful Lakes."Copyright 2002 E.Hatton

St. Patrick's Day and these two definitely have some Irish Blood in them.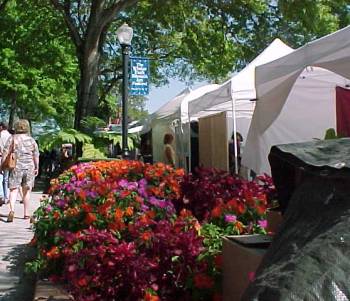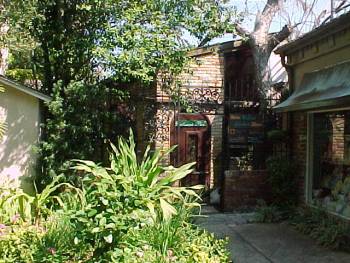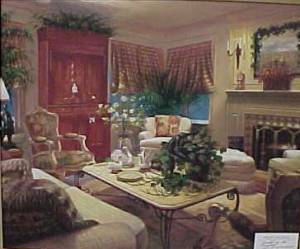 Scenes from the Winter Park Art Festival-Copyright E.Hatton 2002

Beautiful Spot just off Park Avenue. Great Restaurants!

This is a oil painting from "Angela's Art Gallery "without the beautiful gold frame. Angela's is in the "Hidden Garden"
just off Park Ave. I discovered the Gallery while at the Festival.

This page is under construction . We would like to show some of the scenes of our City of Winter Park. The photographs will change from time to time, and with the seasons, so please come back and visit us again.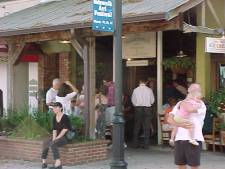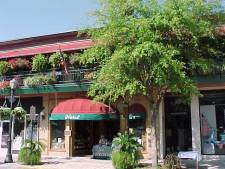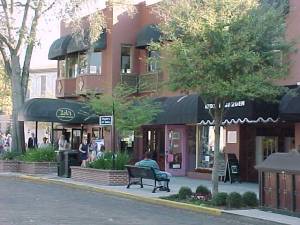 The William P. Duval Chapter
of the NSDAR hopes you have enjoyed your visit to our town.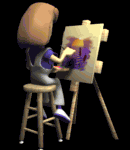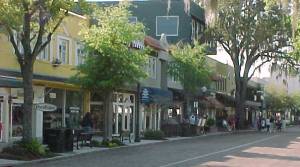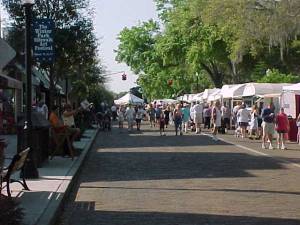 Park Avenue, Winter Park, Florida text.

Art Festival, Winter Park, Floridar