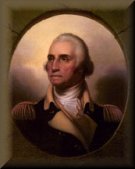 Hatton, Potter, Mowry, Wood, Bliss, Blakeslee, Rowley Williams, Rogers, Hartman, Younglove, Soule, Smyth, Smith, Phelps, Woodruff, Hinman, Alden, Munson, Terry

Below are some of the surnames listed thus far. This Site is for Winter Park, and related families, who are Descendents of Revolutionary, Civil War Soldiers, or Patriots. It will also include Mayflower Descendents. In order to have your family name listed you must descend from "any" of the above, not"all". You must have proof via SAR,DAR, or any of the National Recognized groups. This Site will includes both Union and Confederate Soldier.

First Families will also be listed..those who arrived prior to 1662.

A Patriot is one who served in a roll other than that of a soldier.

Example: Member of the Assembly.

Winter Park and surrounding area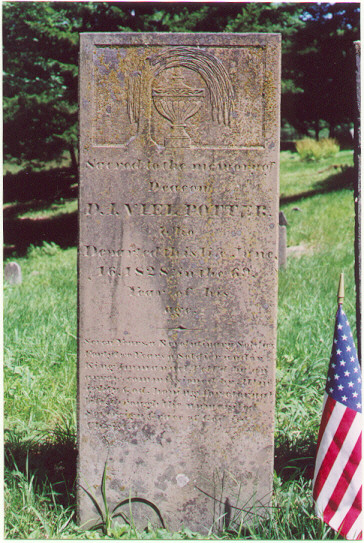 Grave of Deacon Daniel Potter, seven years a Revolutionary Soldier,42 years a Deacon, felled by an arrow, buried in Hartwick, Otsego County, N.Y. Ancestor of Ernest A. Hatton 2nd. family of Winter Park, Florida.

Daniel Potter was born in CT and was a Deacon in the Congregationist Church. He is descended from John Potter who arrived in America in 1638. John's brother and mother arrived in 1635. His father Phineas Potter also served. The wife of Phineas was Dorcas Hinman whose father attended the 1776 assembly. The Hinman family had more members than any other family serve. The son of Daniel above married Camilla Bliss whose grandfather was Major Aaron Rowley. The son of George Whitefield Potter and Camilla Bliss Potter was George Gilbert Potter who served inthe PA Vol. during the Civil War. His sister Cordelia Alger, lost all four sons.The family toll over the years is staggering.


Now, more than ever before we need to express our patriotism. This Site has been designed for those whose ancestors arrived in America prior to 1662. We ask that you join us in solidarity. To show that the spirit of our ancestors is still very much alive.

You may submit your ancestor's name and a photograph, if you wish or just a brief biography with your name as the descendant.

Add your Family Name and Web Site Link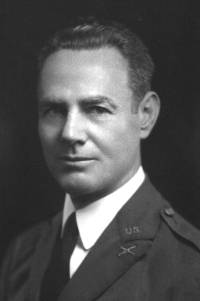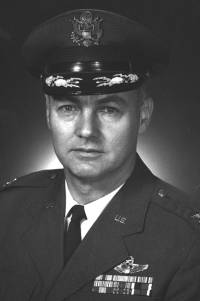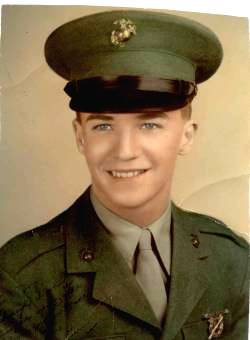 Gerard Exley United States Marines, age 18

Served in Korea. My uncle, 3 years older than I.

All of the Military Soldiers on these pages are Direct Descendants of John Potter first settler , Puritan Settler of New Haven, Ct.

Missing Revolutionary Soldier Phinehas Potter, died 1799....more about Phineas/Phineahas Potter later.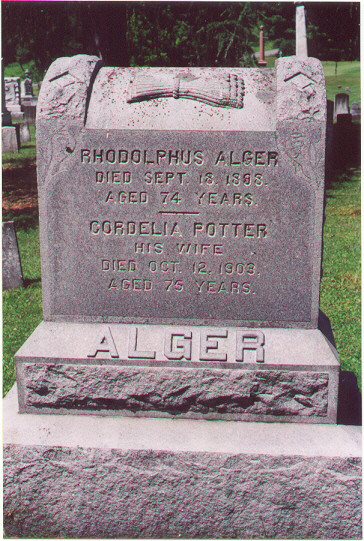 Cordelia "Potter Alger" and husband Rudolphus Alger lost "four sons" in the Civil War. Cordelia was the sister of George Gilbert Potter above. The total deaths of family members far exceeded these five.

George died of a lingering disease common among Civil War soldiers.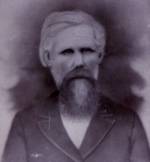 George Gilbert Potter -Civil War 1843- 1894

My great-greatgrandfather. Civil War letters are posted on the Pennsylvania website.

Missing from these pages are;

Gordon William Hatton U.S. Navy 1939-1994

Gordon Ruldoplhus Exley 3rd. Viet Nam 1943-2001

Ernest Arthur Hatton Sr. WW II

1915-Still living

Robert Arnold Exley  Korea 1929-

Well distinqished.

Gordon William Hatton Jr. 101st Airborne, Sarjeant. 1961-

And many more.....waiting for Photographs.

Colonel Waldo Franklin " Wally" Potter , West Point, 31 years  U.S. Airforce retired. 1919-.

Brig. General Waldo Charles Potter, West Point, U.S. Army. 1885-1971

Died in Florida.

Our Secret weapons !! Charles William Hatton, Gordon William Hatton Sr., Ernest Arthur Hatton Jr., Louisa Lena Hatton. These are my grandparents [ Ernest Jr.]. As you can see we were taught to have respect for this country and to be prepared fight for it. The uniforms were a part of our lives always. My father Ernest Sr. is picture to the right in his uniform. All were made by my grandmother.

Gordon William Hatton Jr. 101st. Airborne, Sargeant, Instructor protection against Chemical and Biological War-fare. Stationed in Germany. [My nephew.]

Our enemy's worst nightmare

A mixture of U.S. and Prussian Uniforms made by our German grandmother. And, the U.S. Navy Gordon Sr. age 3 brother E.A.Hatton 2nd. age 5.

Gordon William Hatton Sr., father of the above,  served in the Navy , deceased. [ My wonderul brother .]


We are also descendants of the Hinman Family through Dorcas Hinman wife of Phineas Potter. The Hinman family had more Revolutionary Soldiers than any other family.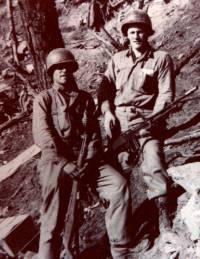 Robert Arnold Exley, Heart Break Hill, Korea. Bob recieved a Medal at this time that I will post at a later date. Bob Exley is on the right.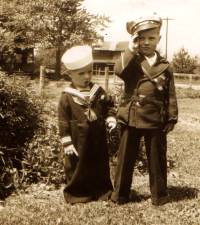 Ernest A.  Hatton Sr.

Air Force WW II.Died at age 87 Nov. 2002. See

Newspaper Tribute to Ernest Hatton Sr.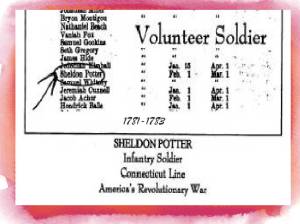 Sheldon Potter, brother of Daniel above served from 1781-1783. Born 1762. Also  Alvan, and brother David Potter [gggreat-uncle]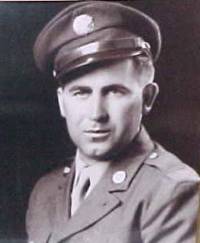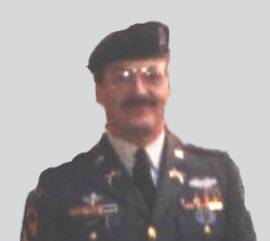 Captain Gordon Rudolphus Exley 3rd. deceased. Gordon was trained in jungle warfare and parachute school.

He served in Viet Nam and was a Ranger in Co. H. received the Bronze Star w/V device and 1st. Oal Leaf Cluster; two overseas bars, Purple Heart and was also a part of the 1st. Air Calvary and 75th. Airborne Infantry. He received the Army Commrndation Medal. [My first cousin]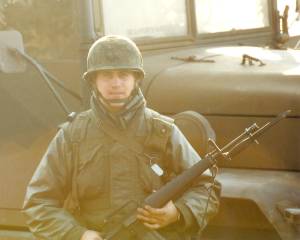 Gordon and Ernest, common names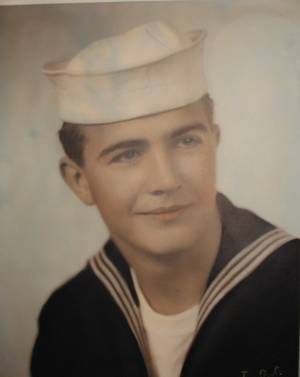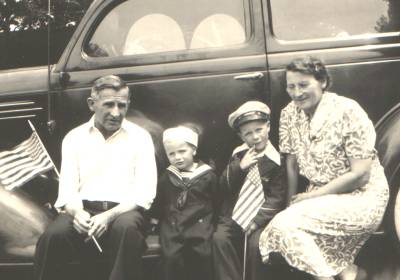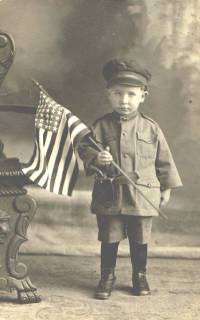 Ernest A. Hatton Sr. date 1918, age 3